A collection of articles, book extracts, videos and other wonderful internet things, for the lifelong quest to learn how to live
what is this weird website?
As you know, I'm always on the hunt for ideas, books, insights, tools, opinions and any other kind of helpful information to help me navigate life. I'm also a keen collector of awesome inspirational people. So I thought I'd gather some of my favourite pieces of the internet, and get recommendations from my lovely pals / colleagues / general people I meet on my travels, for your Christmas this year.
I really believe to live the best life, it's all about exploring as much as possible, and constantly searching for new ways of thinking and being. Life school doesn't end at the end of an article, a video, a job, a course...it's a wonderful, painful, ever-changing adventure - and so I think we've got to get as many trusty guides as possible for the quest..!
Some of these won't be as relevant for you as they were for me, or for my pal who recommended it for you - but I hope you enjoy the journey regardless Ross.
Lots of love,
Gemma
xxxx
the subtle art of not giving a fuck
This genuinely changed my life.
rives
My favourite talk of all time (and I watch a LOT of talks).
Not really much life lessons in here - but it makes me cry every single time, and I endeavour to share it with absolutely everyone.
I have a favourite blog. This is my favourite article on it.
the most important relationship you'll ever have
Simple, but true (from my friend Emily)
Not sure if you're into podcasts, but this one is awesome - recommended by my lovely pal Ignacio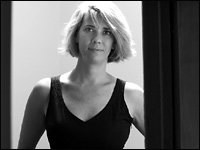 Sad, but good...recommended by my pal David
Shane Koyczan
Aw man: "I will love myself despite the ease with which I lean toward the opposite"
Tim Urban - How to pick your life partner
Ok so there are 2 parts to this article (click the image with the stairs first, then the lineup). I love this 2-parter for its silly drawings, its systematic view of relationships, and its real talk.
This really resonated for my pal Karin, hope it resonates with you too
Mo gawdat
I love how he splits out 'happiness' and 'fun' - really spoke to me (and also my pal Ady)
What the stoics did for us...
Turns out there's something to your Buddha after all..! Here's my non-religious version :P
tim ferriss
...and a TOOL on Stoicism! (Or if you can't be bothered reading the article, a good primer from Tim Ferriss)
This is stunning. A hard but poignant read.
Andrew Solomon
One of my favourite speakers - so much so, I couldn't choose a favourite talk...
My friend Kathryn sent me this for you - I thought it was bang on.
Oliver Sacks on learning he had terminal cancer. One of my favourite reads.
how to end self-consciousness
I like the way this is written!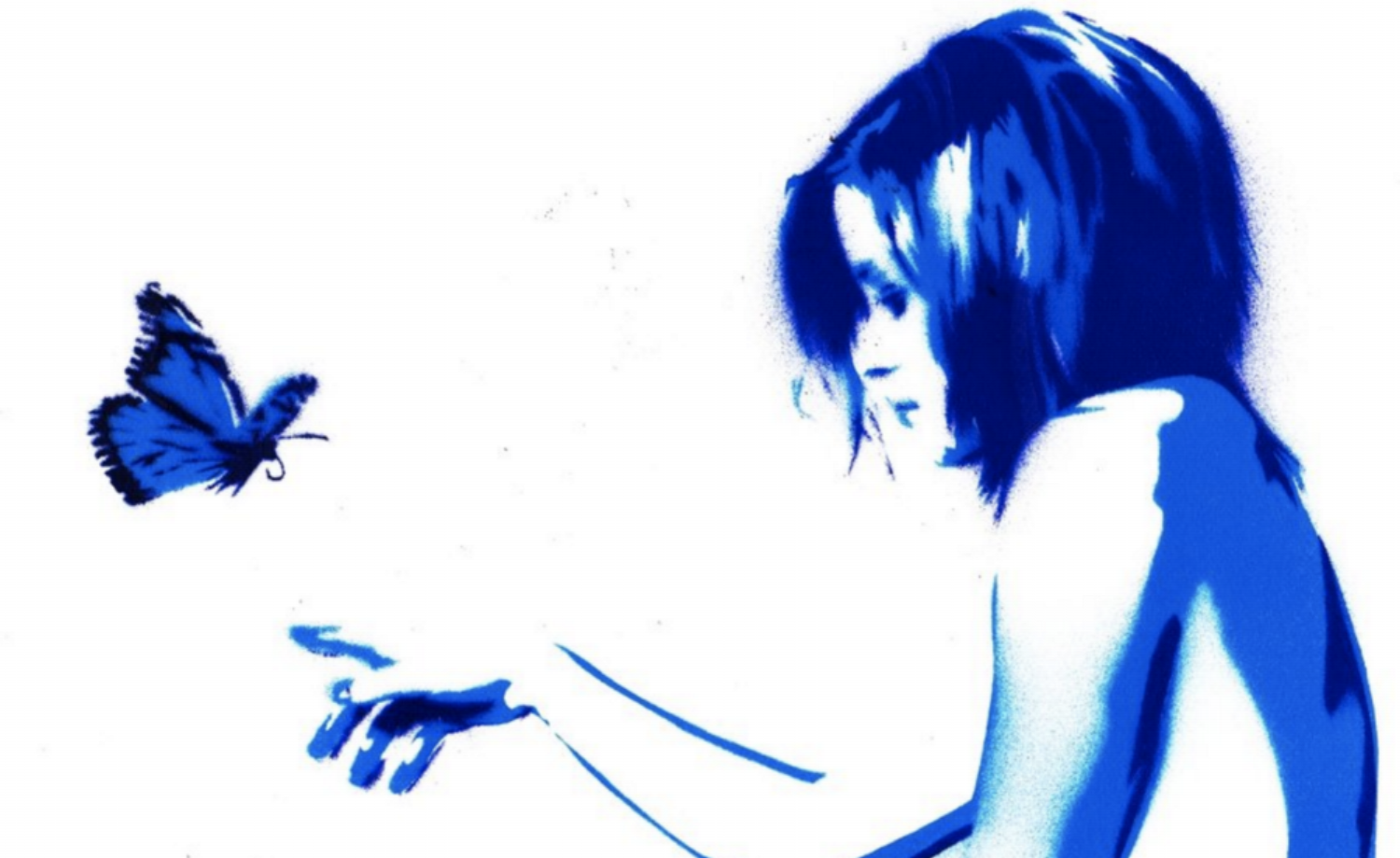 how to love with non-attachment
Feel like this is something so many people need to master.
As I said, the library of life doesn't end at the end of a website...but I can only recommend so many - it's really about the trusty guides that make most sense for you.
But, if you're ever in need of some more life school additions, you know where I'm at.
Lots of love,
Gemma
xxxxxxxxxxxxx